New logo and supporting graphics
Client: FreelanceDate: Jan 2011
I was asked to help design a new logo for a small start up company. The idea behind the company was to use social networking to bring together smaller companies with suitable employees without spending a lot of money and time on expensive agency fees.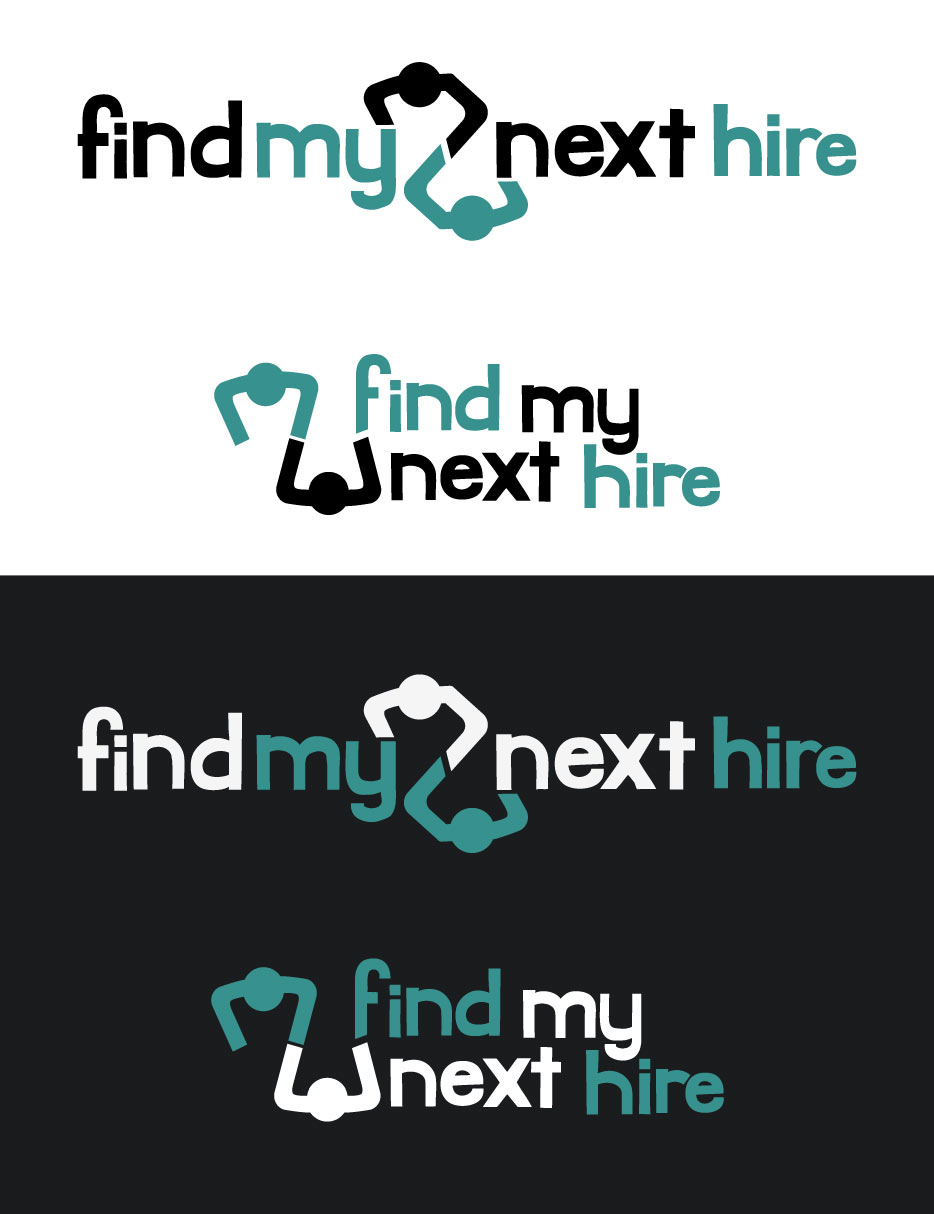 A new identity
The name is quite explanatory but I wanted to also suggest two people coming together. As the company name has four words I used alternative colours to make it easier to read when small. I then illustrated two people shaking hands to represent the future deals this company could help bring together. The choice of font was also crucial as I didn't want anything that was too corporate and similar to other recruitment agency identities.
The website and supporting graphics
Initially the website was going to be one page. The main aim of that homepage was to illustrate the company idea in four easy steps. With that in mind I had to illustrate how to use your social network to find new job opportunities. I drew a cartoon character to help do this job and I was pleased with the end results.