A small catering business that specialised in baking all types of cakes approached me about creating a company logo.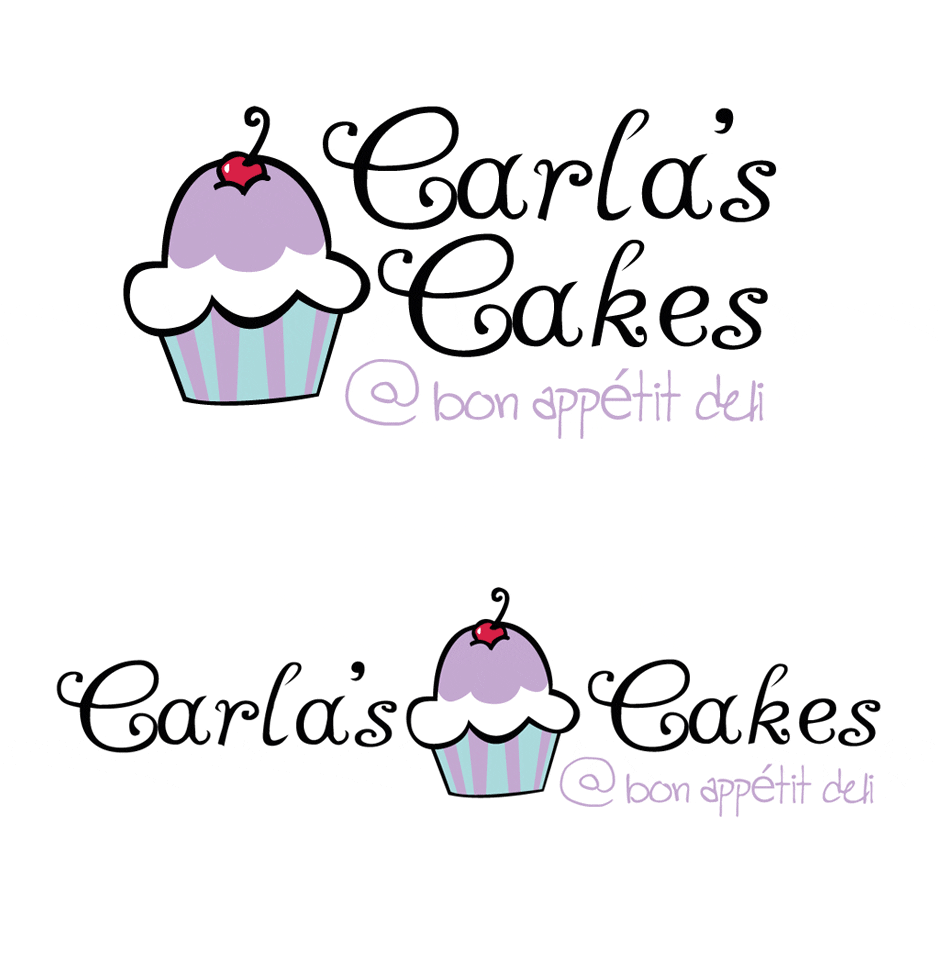 A new identity
Carla's Cakes was a business venture that started out small and now has it's own business premises and a strong customer base. What started out as a word of mouth service soon grew large enough to need it's own identity for promotional materials.
I created this logo trying to keep the playfulness of the owner in mind. To start off the Carla's Cakes went into partnership with a local deli called bon appetit. The design of the logo allowed for this additional branding to be removed at a later date with out impacting any brand recognition.